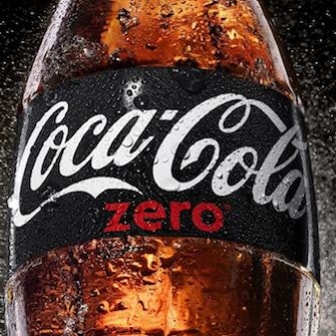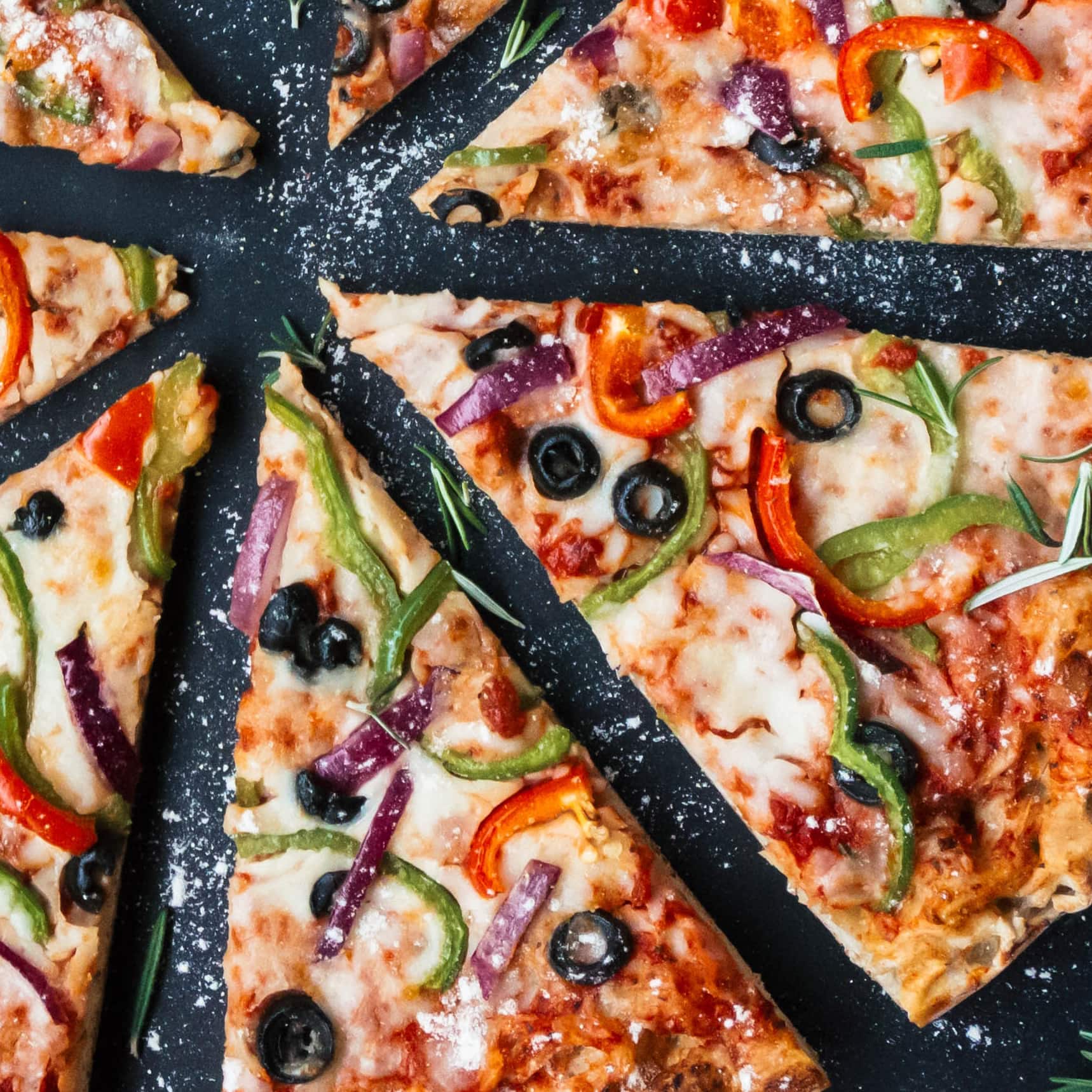 We execute your digital strategy
Websites
From neat landing pages to CRM frameworks - we build big and small websites that deliver impact across the many web and mobile platforms.
Progressive Web Apps
Progressive Web Apps appear on your phone's home screen and can be installed from your website without the need for an app store.
Mobile Applications
Thinking of going mobile? We build apps for all popular mobile platforms including iOS, Android and Windows Phone.
Desktop Applications
Building a Windows or OSX desktop application? We got you covered! Our team has experience building scalable desktop applications in a high-stakes environment.
System Design & Integration
We develop secure API-driven backend applications that integrate with your CRM, payment gateways and fulfilment systems.
UI & UX Design
One of the most important features of any project is the user interface and experience. To maximize the effect of your application's life-cycle, we help develop your UI/UX strategy.
Our Approach
Tipasoft is a software development studio located in Toronto, Canada and established in 2013. Our goal is to give you maximum return on your investment by identifying and expertly implementing the right technology for the job. We make your goals a reality by focusing on effective communication. Let's talk!
We believe in being on top of new, exciting, emerging technology while understanding the importance of proven, stable, established architecture.
We Make It Work.
Tipasoft provides elegant solutions to your digital problems. Since our founding, we've worked with many large brands and even more startups and small businesses to bring their visions to life. We are a team of reliable resources for digital implementation and problem solving. Our job is to make your vision a reality!